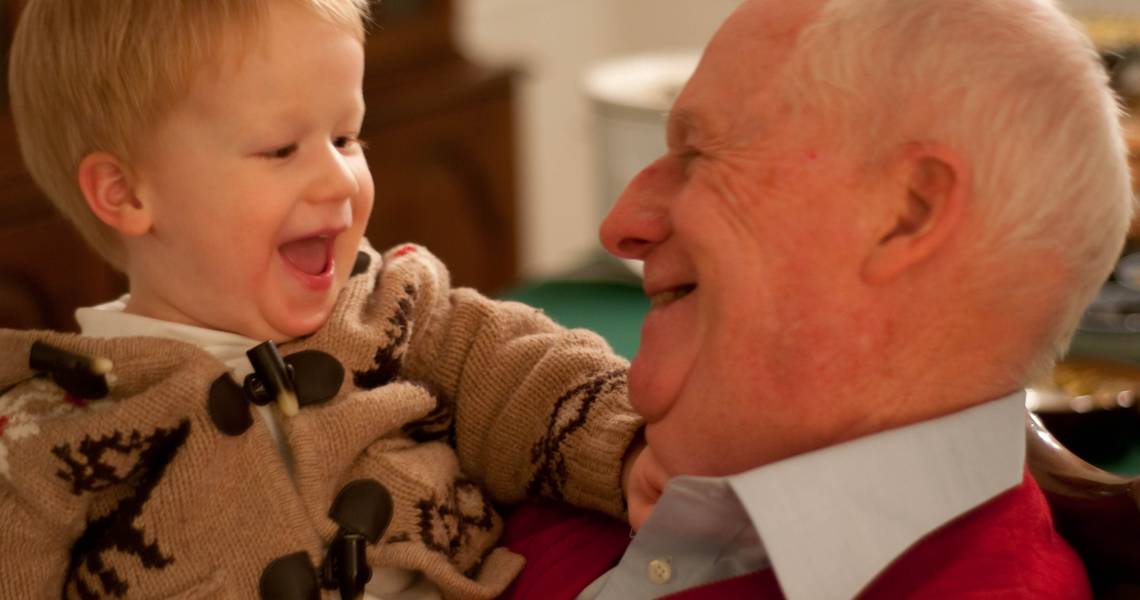 Q and A - Should I take dad home for holidays?
Answered  by Bethany Buchanan RN, BSN, BSW      
Memory Care Home Owner - Hopkins, Minnesota
I want to take my dad who has dementia home for the holidays.  Is this a good idea?
Celebrate in the most familiar setting  For many people who have dementia,  a change of environment — even a visit home — causes anxiety. Instead of creating that disruption, consider holding a small family celebration at the care home or facility they live in.  You might also participate in holiday activities planned for the residents.

Minimize number of visitors  Arrange for a few family members to drop in on different days. Even if your loved one isn't sure who's who, two or three familiar faces are likely to be welcome, while nine or 10 may be overwhelming.

Schedule visits at your loved one's best time of day  People who have dementia dementia generally tire easily, especially as the disease progresses. Your loved one may appreciate morning and lunchtime visitors more than those in the afternoon or evening.
Alzheimer's disease affects both family and community life. Holiday observances are no exception.   Having expectations of how family holiday gatherings and rituals used to be can lead to disappointment— and worries about how your loved one's condition may disrupt your family's plans can overshadow the simple pleasure of being together. Rather than dwell on how much things have changed or worry about what might go wrong, focus on making the holidays as enjoyable as possible.
HOLIDAYS + DEMENTIA = KEEP IT SIMPLE
Simple holiday rituals to engage your loved one with dementia include:
Making and drinking tea
Listening to holiday music and talking about it
Reading aloud from a religious book or other favorite family book
Writing out traditional holiday cards
Decorating holiday cookies
Putting together a care package for a family member who is overseas